Legal Notices, Terms of Use, and Privacy Policy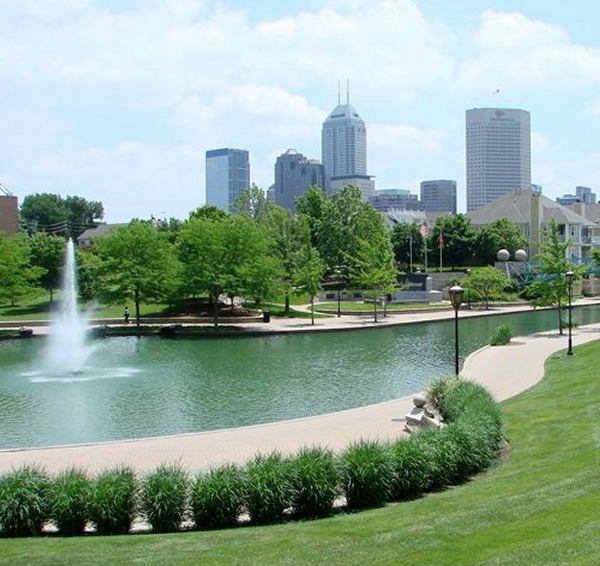 Thank you for visiting the web site of the Indianapolis law firm of Donahoe Irvin PC. Our site exists only for informational purposes. The contents of our web site are not intended, and should not be construed, as legal advice. While we intend to maintain up-to-date information on this site regarding legal developments, the site may not reflect the most recent changes in the law. You should consult with an attorney before acting on any information on this web site.
Your receipt, use or transmission of any information from our web site does not create an attorney-client relationship with Donahoe Irvin PC, and cannot substitute for retaining legal counsel from an attorney licensed in your state.
If you contact anyone at Donahoe Irvin PC, you should not disclose information you consider to be confidential. One of our attorneys will need first to verify that the firm does not represent other persons or entities involved in the matter, and that the firm is willing to accept the representation, before any confidential information should be provided.
All unsolicited inquiries or information received by Donahoe Irvin PC will not be regarded as confidential.
© Copyright, Donahoe Irvin PC, 2009-2019. All rights reserved.